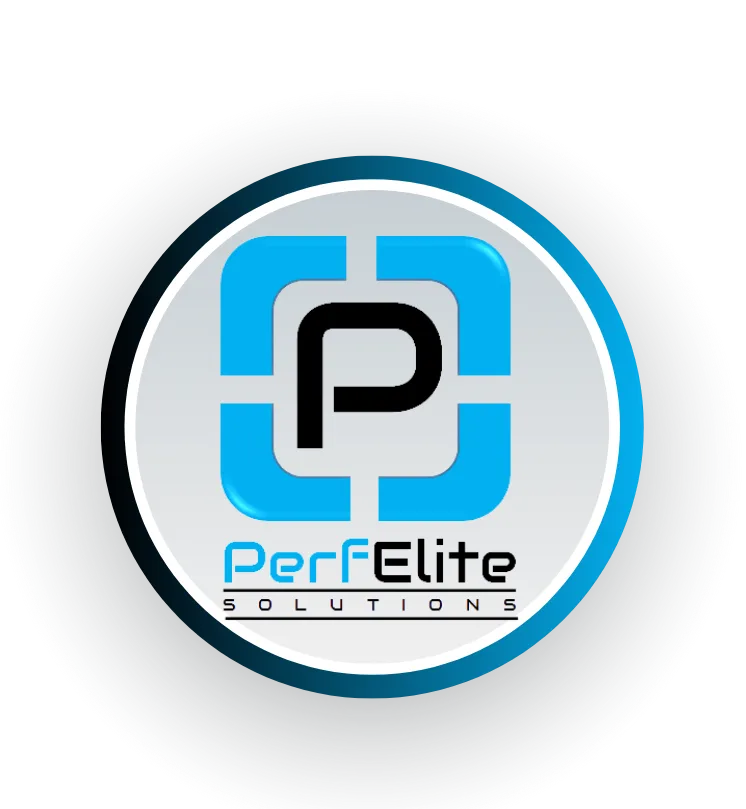 About PerfElite Solutions
PerfElite Solutions is a core company committed to providing its services in the field of performance testing and engineering. In today's internet era, where everything is going digital, user load handling is most important. If your software system or application cannot handle the user load, then it directly impacts your business and revenue.



WHY PerfElite
PerfElite Solutions offers a number of performance testing services to test the software system from a performance perspective and provide solutions to improve the overall performance. We are experts in implementing the Software Performance Testing Life Cycle and strengthening your business. PerfElite Solutions analyses the software system and tells you where its performance can be improved. How many users can it handle now, and how many does it have the capacity to handle in the future?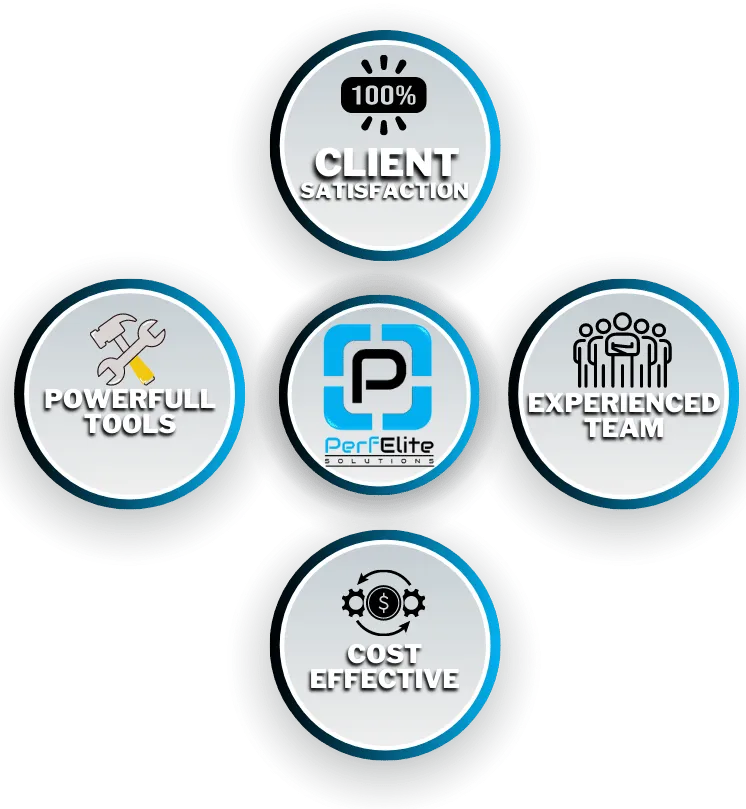 Mission
To ensure that our client's software system performs flawlessly.
Vision
To become a dedicated performance testing and engineering service provider.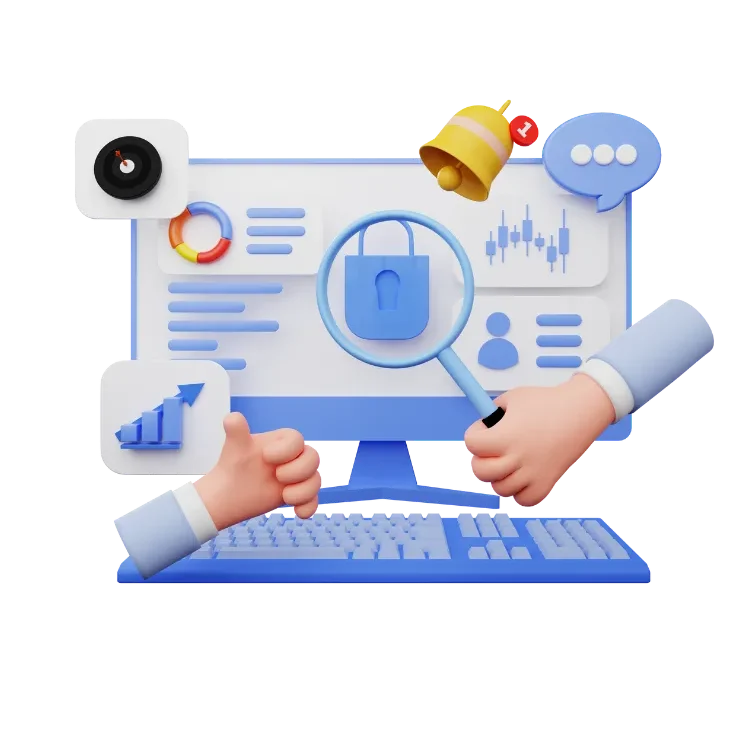 Ready to get started? It's fast and very easy!
Performance Testing an application's performance, response time, stability, reliability, scalability, and resource utilisation under a given workload. Performance testing identifies and removes software bottlenecks.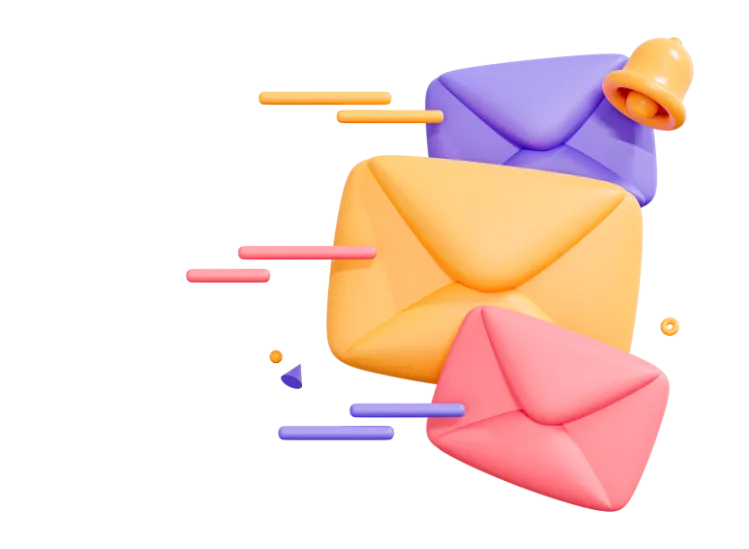 Experts You Want To
Work With
Anurag Malviya
CEO and Founder
Shubham Patil
Financial Planning Manager
Mo. Tanveer
CTO and Co-Founder